Post by Admin on Oct 30, 2014 9:51:22 GMT -5
I've been thinking about this since the inception of these forums. Not everyone here has the ability to maintain an on-line photo storage service and so have to resort to "attaching" files to their posts. While this works it is not nearly as nice as embedding the actual photo in the thread. Some also have a hard time creating nice looking large photos using a minimum file size. I am offering a free "TEST" service. Please note that if this gets out of hand I have the right to suspend the service. For those of you who already have photo gallery accounts such as Flickr and Photo Bucket, please don't take part in this program. I have a sense that I'm going to get overwhelmed as it is.
Here is what I am offering. I will provide "posting only" members 10 Mbytes of storage on my website server. E-mail me your photos through "Contact the Administrator" and I will re-size them to produce nice quality, 100 Kbyte photos. That's roughly 100 photos. I will then E-mail the links for you to copy and paste into your threads. The following is the size and quality that will be displayed: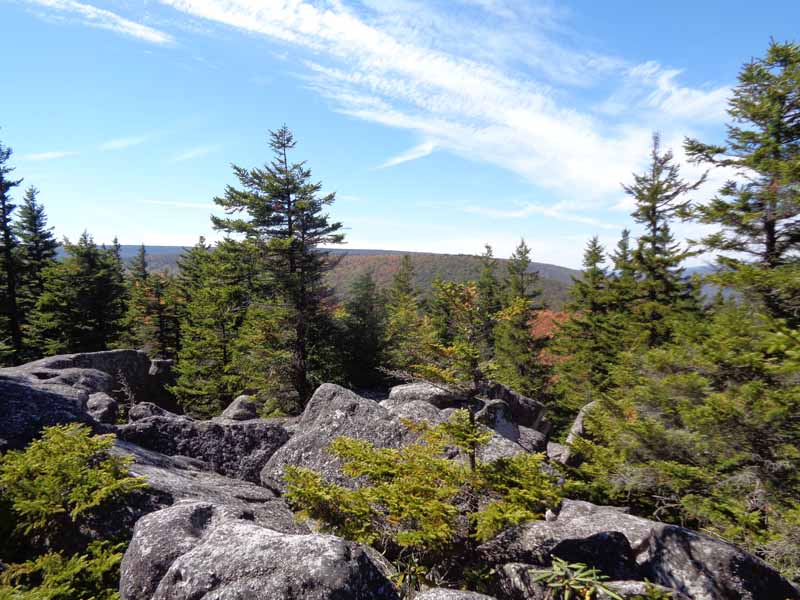 If you already know how to manipulate your photos to get this degree of quality and size @ a 100 Kbyte file size (give or take) please do so beforehand. It will make my job a lot easier. I have a limit of 20 Mbytes for incoming E-mails so if you're sending large files keep the total/E-mail below that limit and send multiple E-mails. Also, since this is a free service submit just enough photos to help tell your story and keep in mind that sometimes my response will be fast and at other times it will take a few days. There is no time limit on our forums with regards to editing so photos can be added whenever I return the links to you. I will let you know when you approach your limit. If you want to continue adding photos beyond that point we will have to delete previously submitted files. This will, in turn, create "holes" in your threads. Note that your photos must be used in your posts. This cannot be used simply as a storage service. Any files not used in posts will be deleted. Finally, if you prefer smaller pictures the number of files you can store will increase.
Regards,
The Management